"NELLIE"
Nellie is a NZ bred mare by Corlando She has produced some fantastic progeny for the stud, all with a lot of jump. Most notably Dexter HSH who is competing at 1.45m level in Europe with Daniel Meech.
---
"ASTEK GYMINSKI"
Astek Gyminski was bred in Australia and imported in utero by Astek Stud. By Gymnastik Star out of Kinnordy Ghandia who is a full sister to KS Genoa who was the winner of the Olympic Cup in 2009 and also represented Australia at the Beijing Olympics. Mini competed successfully as a young horse and showed exceptional talent but sadly injury forced an early retirement to the broodmare paddock.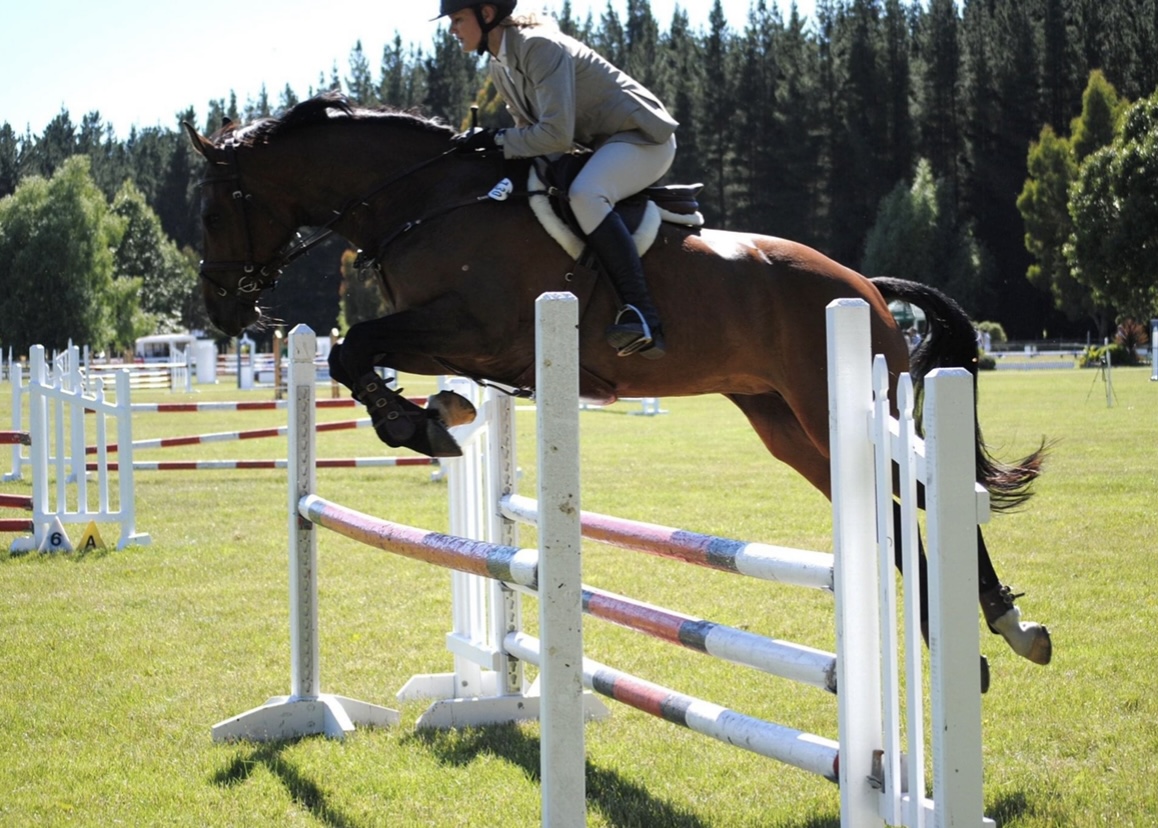 ---
"CAZETTE HSH"
Imported 2011 A beautiful, extremely well bred filly, born in March 2010. Her sire Cassini I needs no introduction, he is ranked 7th on the German FN standings for 2007 with an index of 158. Cassini comes from Holstein line 318 D1, where all of the great names in Holstein breeding are lined up like 'pearls on a string' – Cassini I, the legendary Landgraf and Ramiro Z who was the sire of Ratina Z which promises to pass on especially good herediatry traits. He was internationally successful under Franke Sloothaak and sired a great number of highly successful show jumpers. Her damline consists of Cassini I - Contender - Landgraf I - Calypso I - Ramiro. She comes from stamm 776 and directly from one of the best parts of it, her grand dam is the dam of super stallion and sire Lordanos! She has exceptional conformation, a very modern, refined and elegant filly. Her full sister was one of the top mares as a 3 year old at the holstein mare performance tests and was sold to Brazil. At the 2007 Holstein Stallion licensing, out of 84 colts presented to the Commission, 19 were by Cassini I or II. Her Dam sire Contender had 10 representatives. Diva was produced to 1.35m level by Amanda and is currently competing successfully at young rider and mini prix level with Grace Manera.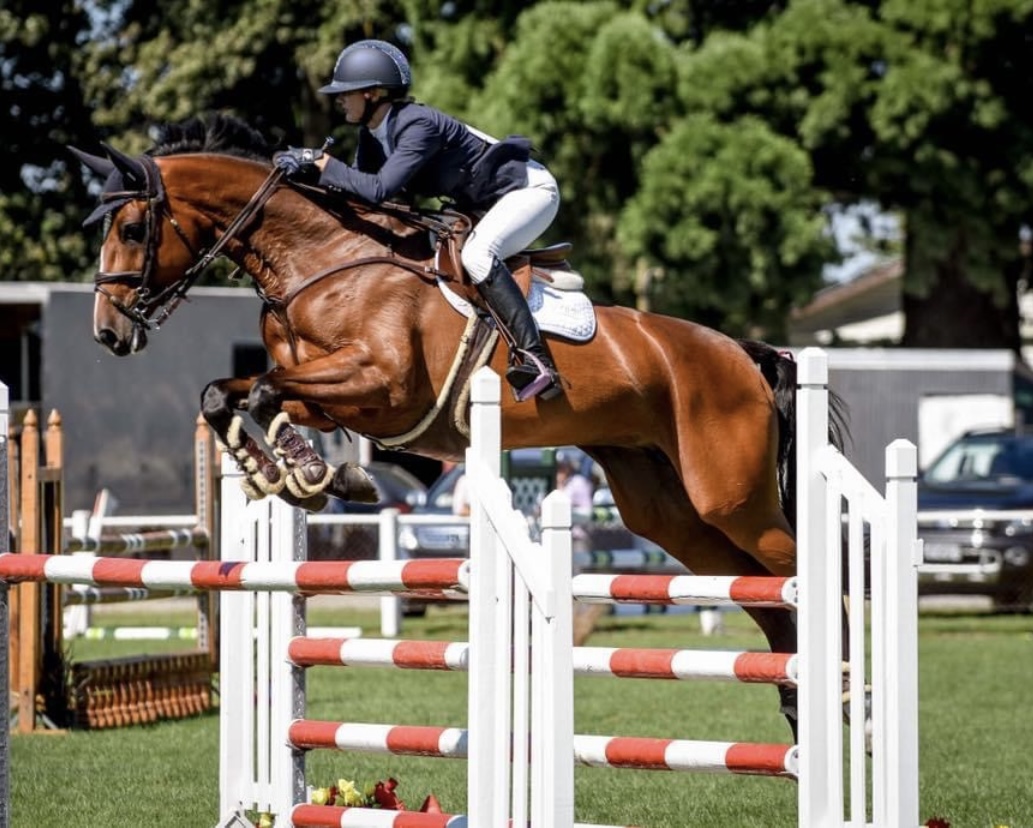 ---
"RUMOURS NZPH"
NZ Bred mare by Jokus Latour out of a Rox de la Touche mare (Nite Club Queen NZPH, who produced many Grand Prix and World Cup horses. Rumour was extremely well performed in sport to 1.45m level including a Grand Prix win from limited starts and a 12th placing in Lady Rider of the Year. Some of her most notable performances include winning the NZ 7 Year Old Series, Pro Am Series and Pro Am of the Year.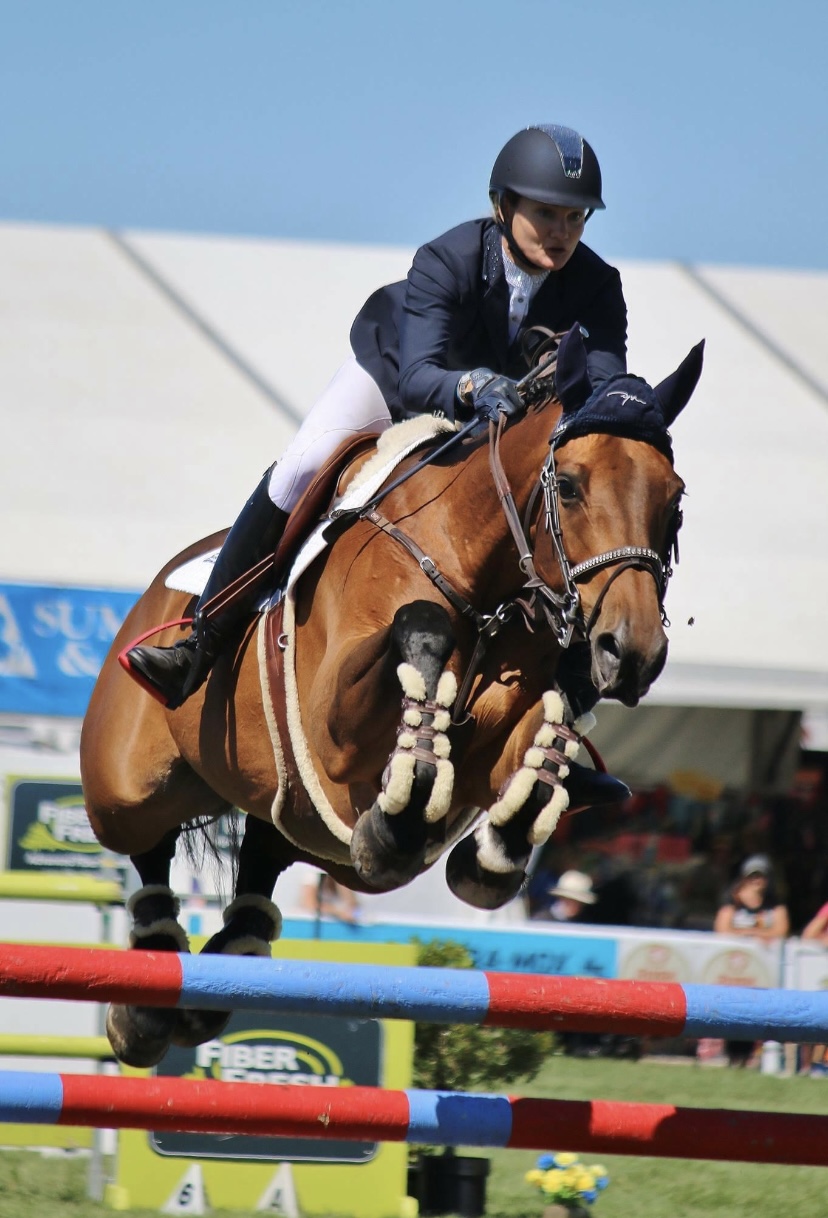 ---
"COLD PLAY 2 HSH"
Imported 2010 This Holsteiner mare competed in Europe up until 6 years of age (height of 1.30 - 1.35m), with excellent results in young horse classes. Ridden by an amateur beating professional riders! Cold Play 2 was held in high regard for her scope and carefulness. She is lovely modern type of mare, with lovely paces and movement. In young horse classes Cold Play competed with scores in the high 8s, which is extraordinary! Her sire Colman is highly sought after in Germany and has produced over 15 licensed stallions. His sire Carthago was successful in international competitions and is rated second on the WBFSH sire jumping ranking list. Her full brother Eurocommerce Dubai has been bought for Gerco Schroder to compete internationally. He completed his 30 day stallion test with a phenomenal jumping score of 9.06!! Cold Play also competed successfully to 1.35m in New Zealand.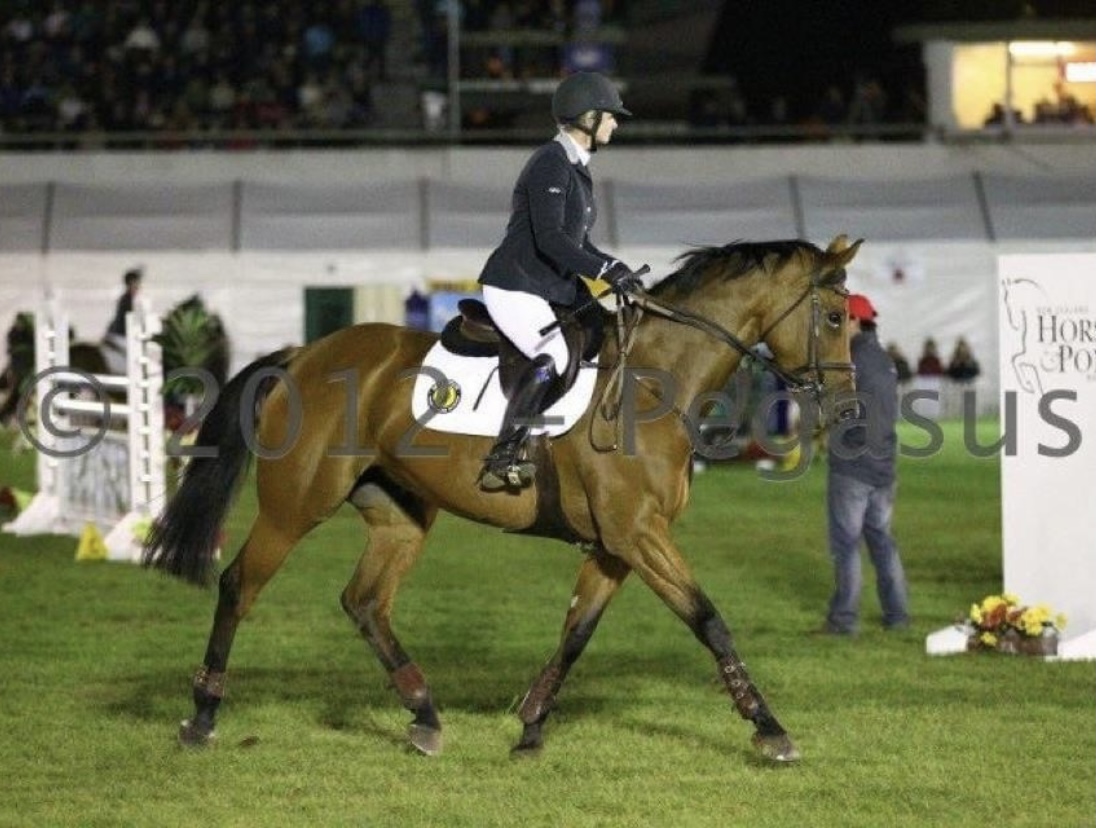 ---
"ACOLADE HSH" *SOLD*
Imported 2010
 Maternal sire "Chambertin" twice won the final qualification of the Bundeschampionate and was the Holsteiner regional champion. He is the sire of many top international jumpers such as the Olympic mount Cedric (Laura Krat), Chacco-Blue and Asian show jumper Can Do. The talented super star Catoki is by Chambertin's sire Cambridge. Sire ACODETTO: A young stallion, born in 2001 he is already making his mark. He has had a daughter who was reserve champion mare in the finals at Elmshorm. He had 6 Daughters in the finals. Acodetto's offspring by this important Acorado son have become very desireable. A 2 ½ year son sold at stallion approvals in 2007 for euros 70,000.
Acodetto scored 9.44 out of 10, a 10 in free-jumping, and a 9 for canter, scoring 1st at his 30 day stallion test in 2004. 
His sire Acorado I won 1st place in his 100 day test, 149 in jumping and 127 (4) in dressage. Before his early death, Acorado sired 8 approved stallions and 4 State Premium mares. Acorado's sire Acord II won his 100 day test with dressage scores of 138 and jumping of 148. With 38 approved stallions and 38 State Premium mares and with 430 offspring in sport, Acord II is acknowledged as one of the most influential Holsteiner sires. 2 Approved sons from 1st foal crop. 2 sons approved in 2007, Acocerto and Accado. Acolade competed in sport in New Zealand up to 1.35m with both Amanda and Harry Feast as well as producing a number of progeny for the stud.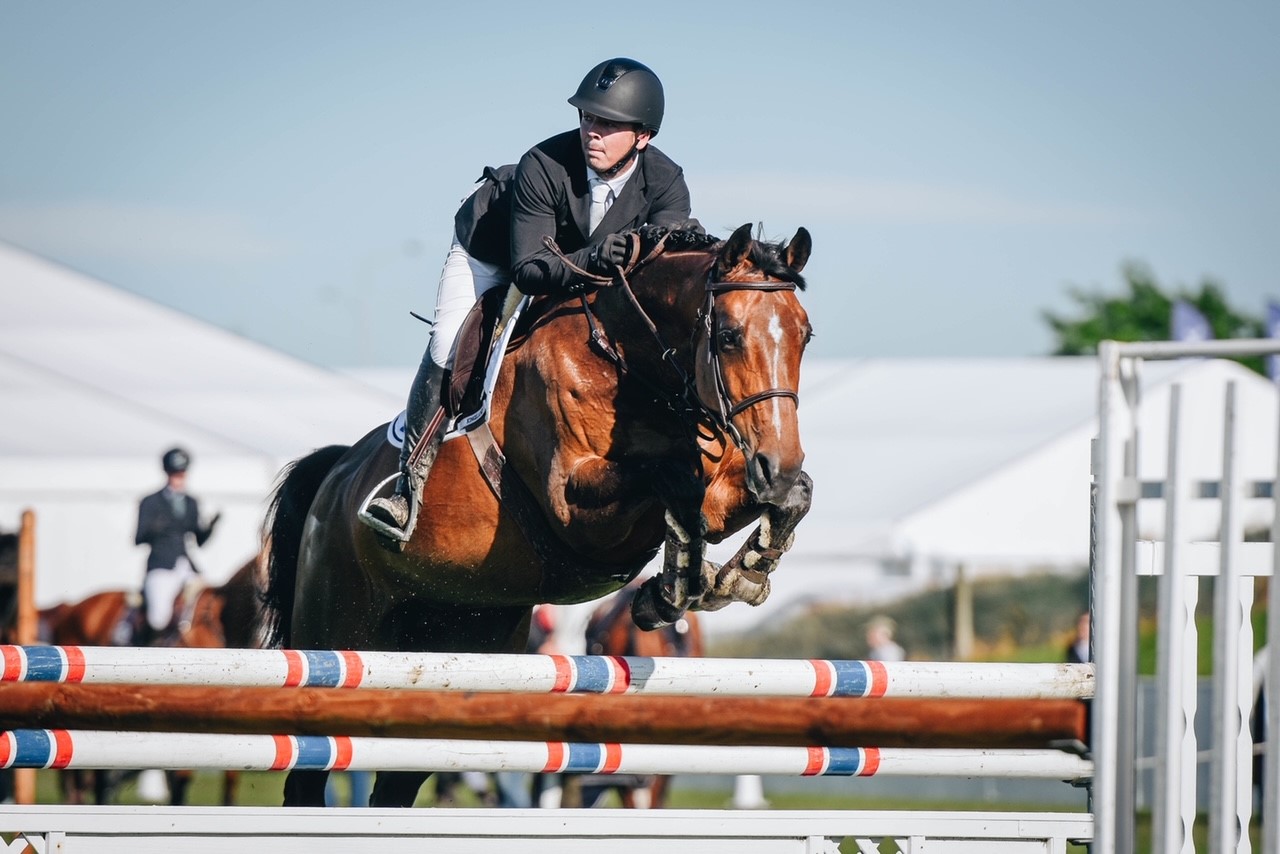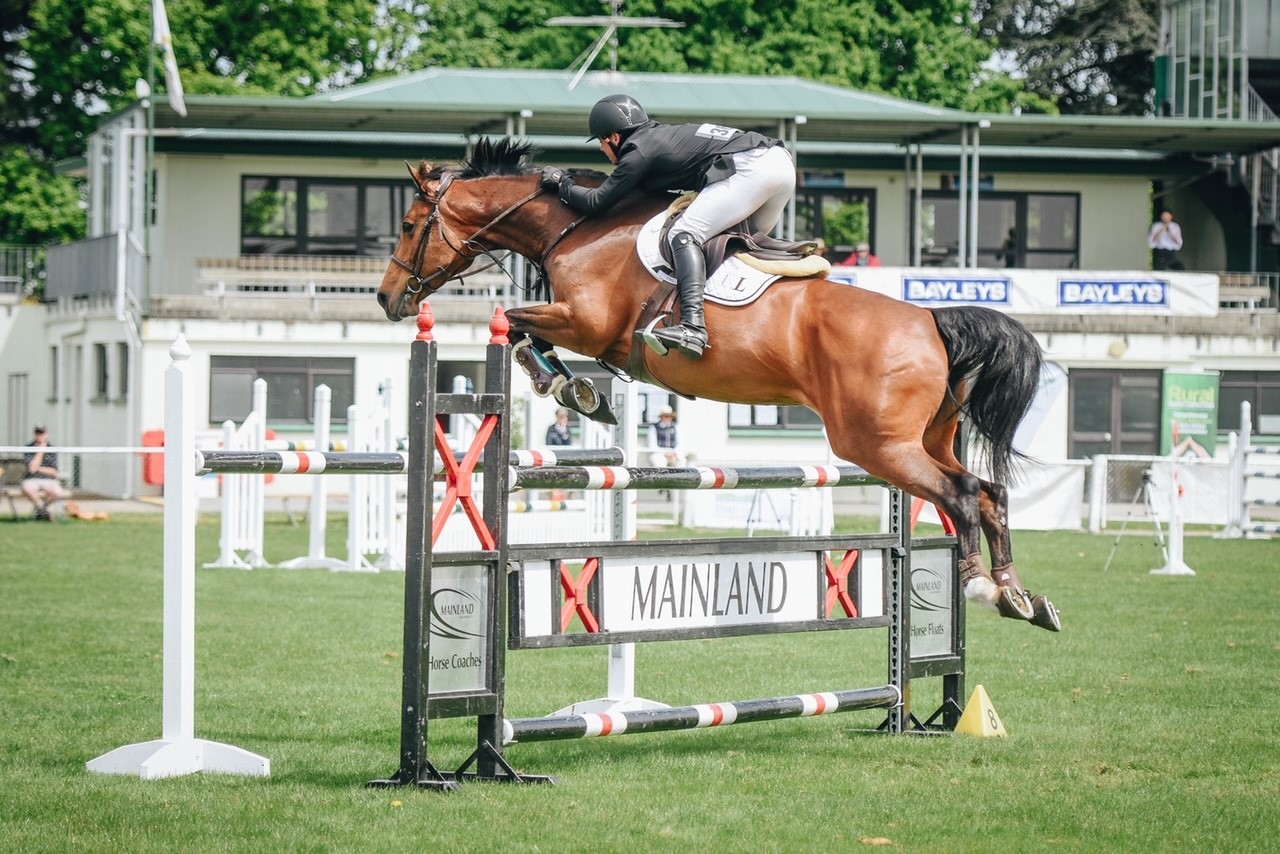 ---